North Chicago Community High School Athletics

At District 187, athletic programs are essential to the high school experience. We offer supportive and enriching athletic programs to enhance and reinforce educational pursuits, academic success, and athletic excellence. Through strong leadership and competitive experiences, our students develop as well-rounded individuals, not just athletes.
While we recognize the importance of athletic competition, we also prioritize our students' academic pursuits. We believe that extracurricular activities, such as athletics, can help students succeed in the classroom. Studies have shown that participation in sports can lead to better grades, improved attendance, and increased self-esteem.
In addition to the academic benefits, athletics teaches our students valuable life lessons, such as integrity, teamwork, sportsmanship, self-respect, self-confidence, and leadership. These skills will serve them well long after they graduate from high school.
We are committed to providing a welcoming and inclusive environment for all our students, regardless of their athletic ability. At D187, everyone should be able to participate in athletics and experience the benefits they offer.
No student shall be denied participation, benefits, or subjected to discrimination based on sex under District 187's education/program or activities.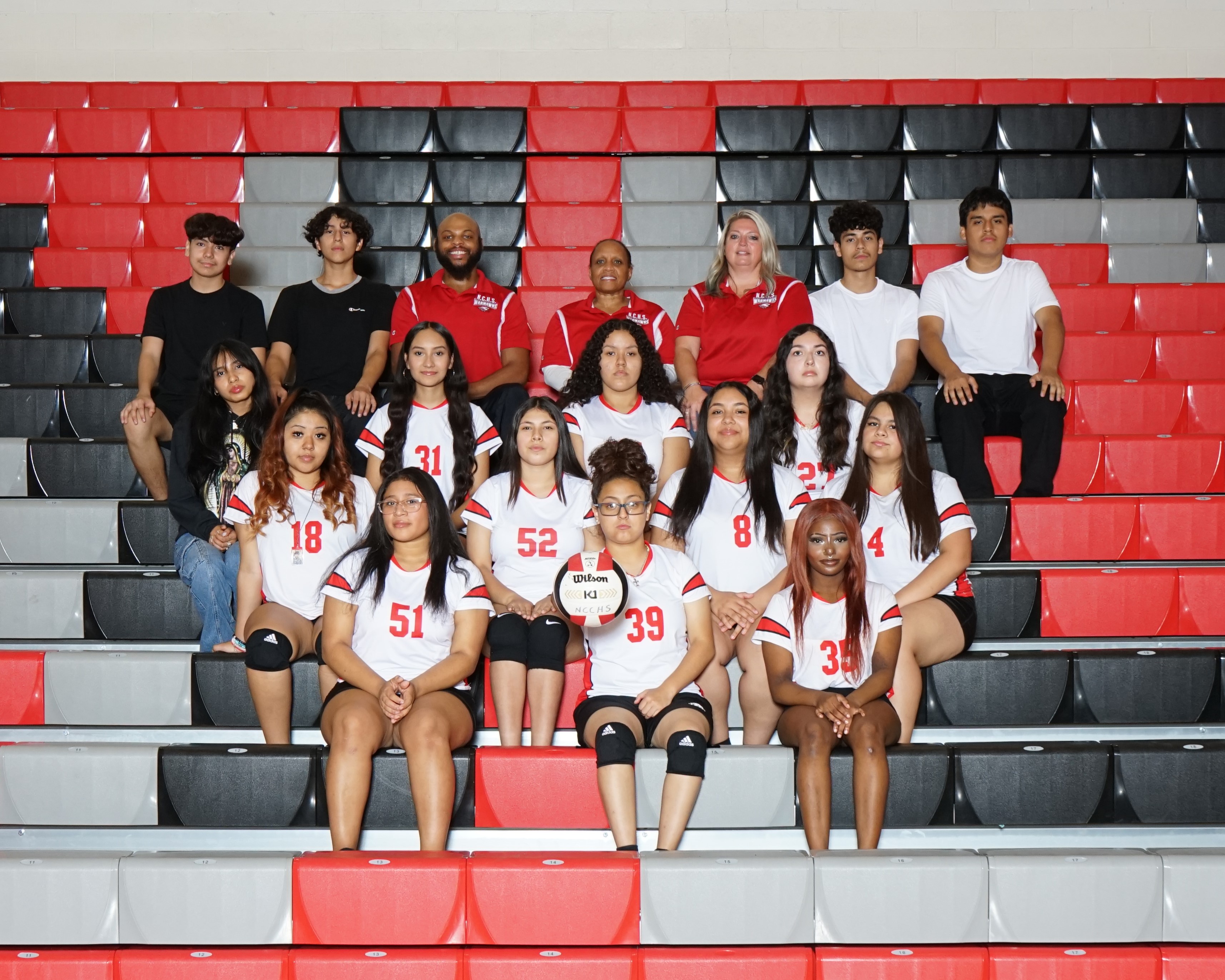 2023-2024 Sports Registration
Any student interested in participating in seasonal sports at NCCHS must register before the start date of each specific sport and attend the particular season Parent/Athlete meeting. We encourage all interested athletes to be registered before the dates below.
Fall Season – Monday, August 7, 2023
Winter Season – Wednesday, October 18, 2023
Spring Season - Wednesday, February 21, 2024
All athletes must be registered and have a current physical to participate on the first day!
Anyone needing information or assistance with registration, please get in touch with Veronica Terrell (vterrell@d187.org).
Are you continuing your athletic career past your time at NCCHS? If so, sign up for a date to celebrate your signing with the Athletic Department: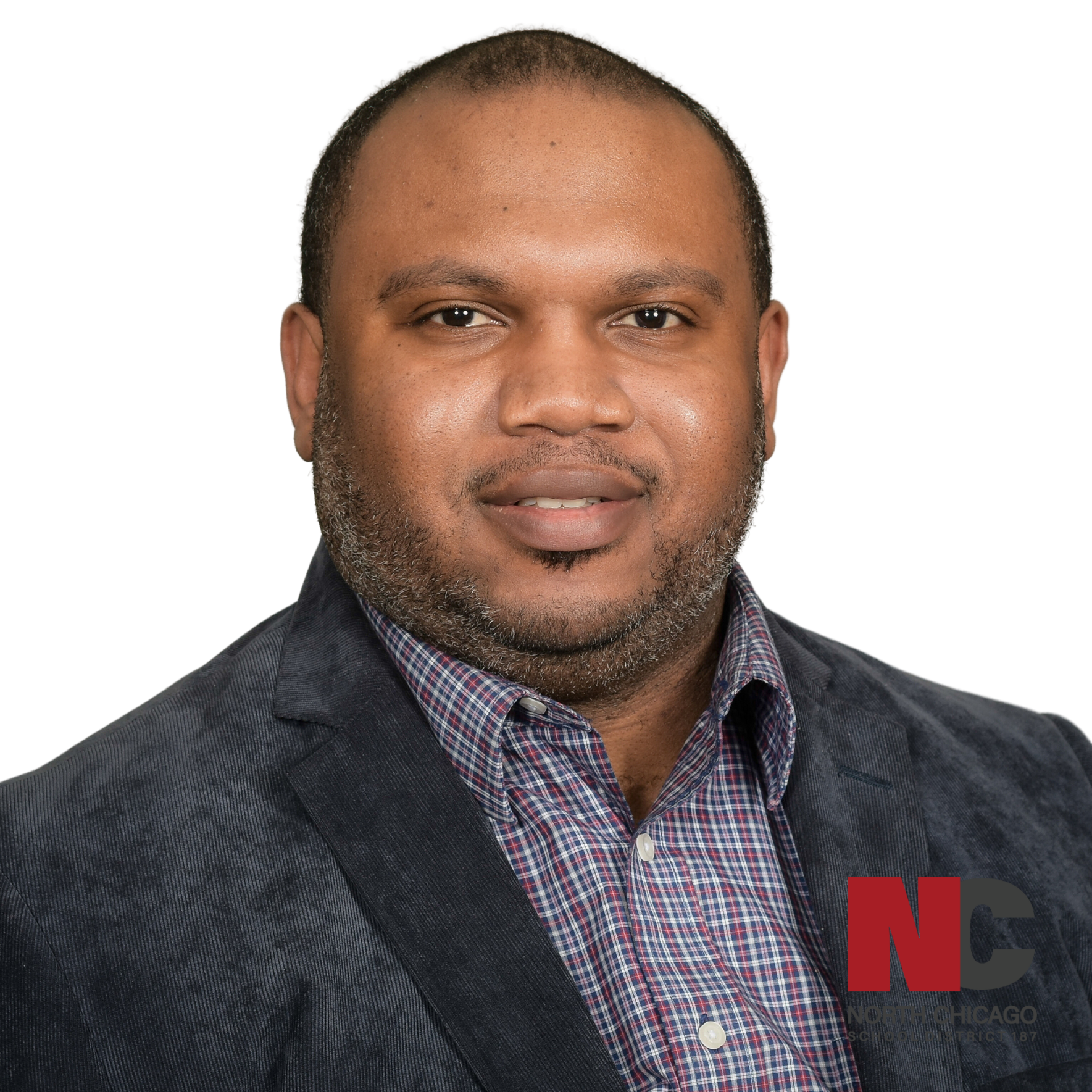 Keith Turner
Athletics and Activities Director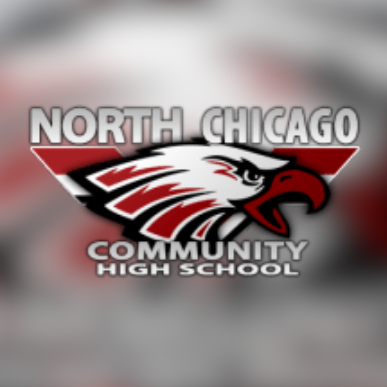 Veronica Terrell
Administrative Assistant to the Athletic Director & Coordinator of Student Activities
Facebook
North Chicago Community High School
Facebook
Warkhawks Football
Facebook
North Chicago Track & Field