NCCHS has an incredible team of teachers, staff, and administrators, all dedicated to doing whatever it takes to support each of our students' success. This year, we added some wonderful new people to our team, and I'd like to introduce you to them.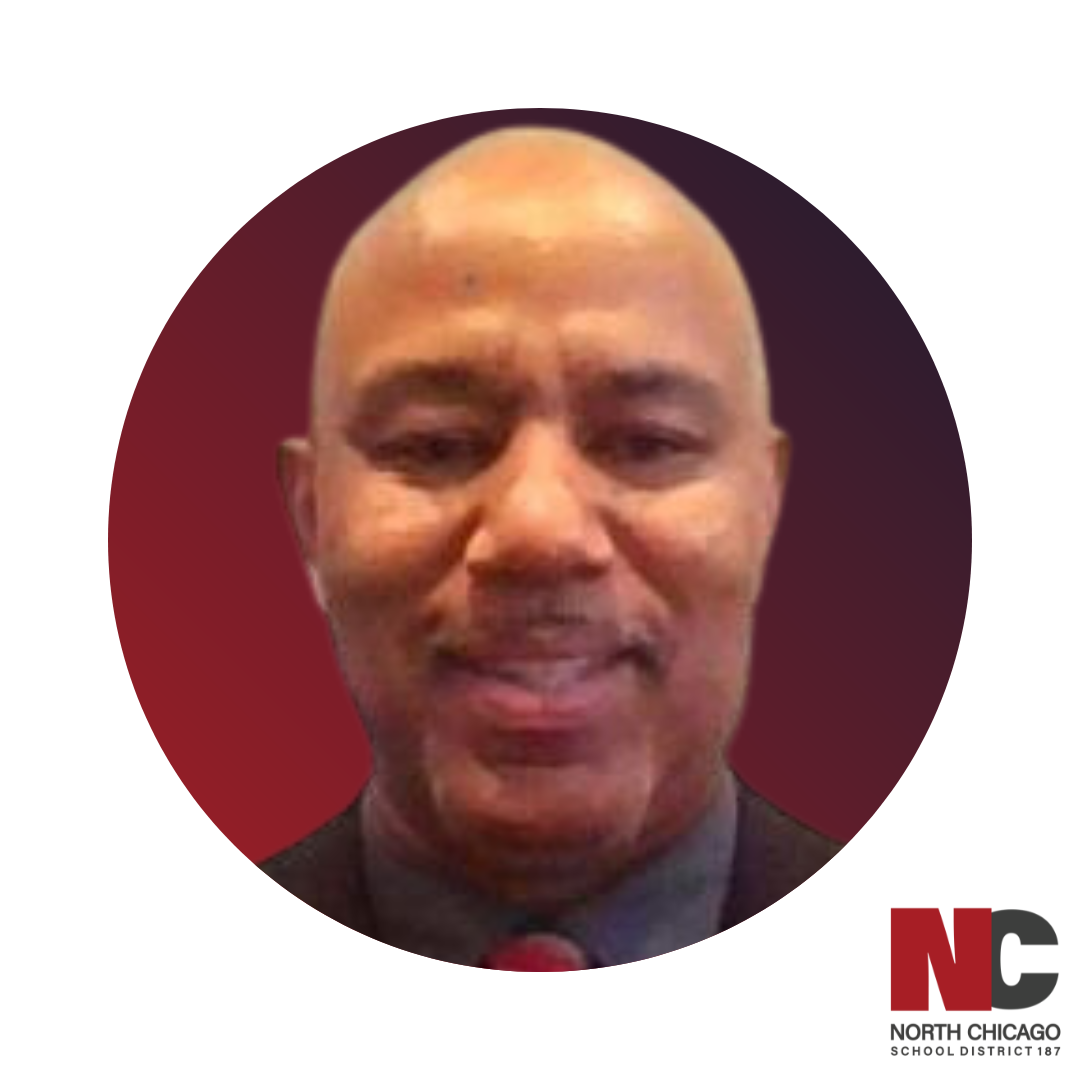 Principal Joseph "Joe" Parker
My name is Joe Parker, and I am a native of Maywood, IL. I attended Proviso East High School as a two-sport athlete, playing basketball and football. I attended Illinois State University and received my B.S. in Economics with a minor in Psychology. After graduation, I returned to Maywood and served as a substitute teacher and tutor in the academic support center of Malcolm X Junior College, founded and taught in Proviso Township's initial alternative education program, and was an elected school board member. In 2004, I applied to the New York Leadership Academy, an initiative led by the Gates Foundation to help provide school leadership in New York City Schools. I was one of 90 applicants selected out of a pool of 1,400. Moving from New York to Miami, I continued to work in educational leadership with a charter organization. After completing a two-year program to be certified as one of the first School-Turnaround Specialists, I worked to assist multiple schools in the charter organization. In 2018, I moved north to Waterloo, Iowa, to become the principal of one of the district's two high schools. As of July 1, 2023, I am honored and excited to serve as Principal of North Chicago Community High School.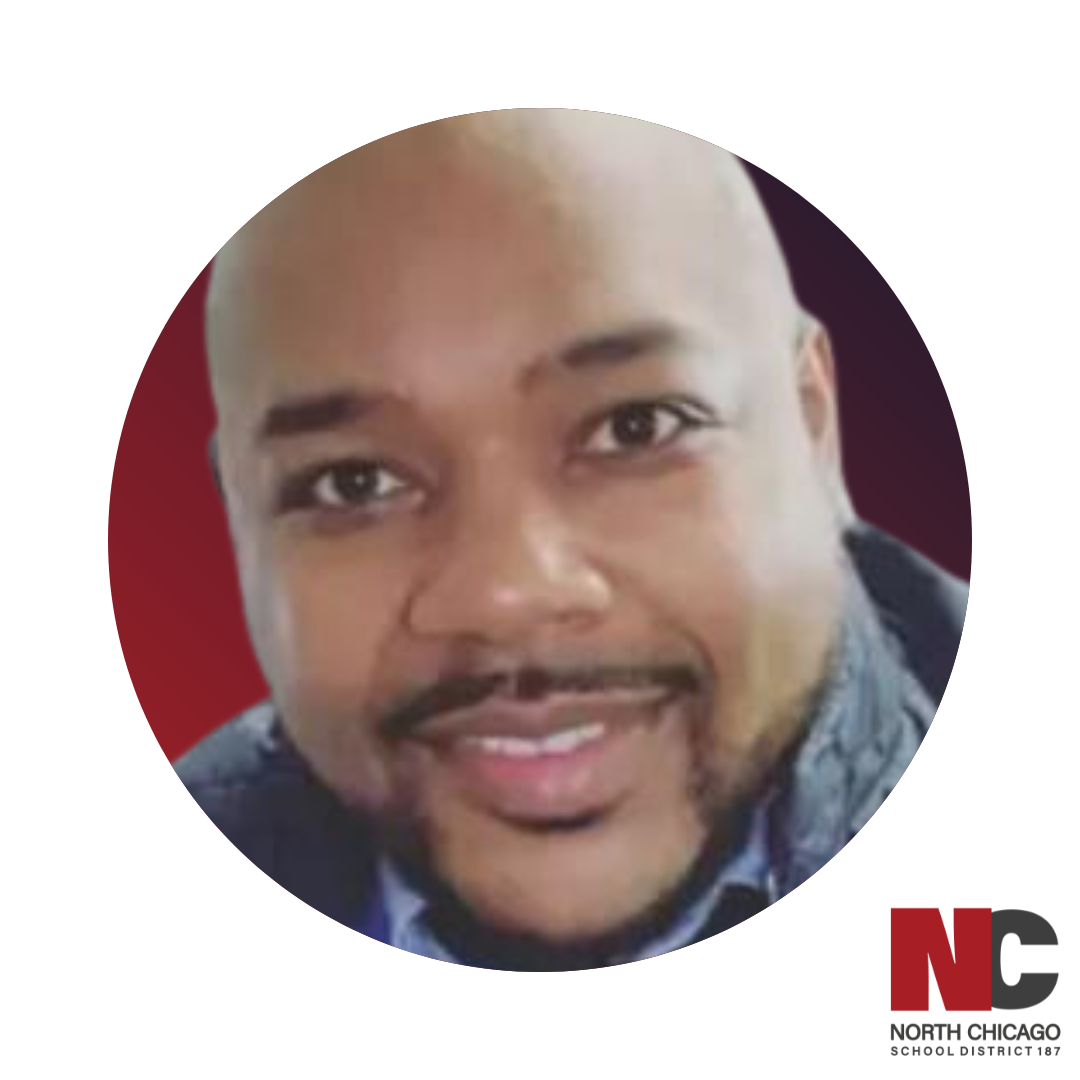 Assistant Principal Andrew Jones
Assistant Principal Andrew "Drew" Jones:
Mr. Jones was born and raised on the South Side of Chicago. Growing up in the church, Mr. Jones participated in various music ensembles. He attended the Chicago College of Performing Arts at Roosevelt University as a 2001 Golden Apple Scholar of Illinois. Mr. Jones later enlisted in the United States Air Force (USAF), serving as a lead male vocalist in the regional band for five years. Mr. Jones then became a high school music teacher in Chicago, teaching for over a decade in private and public schools. In 2022, he was selected to be the instructional coach at the Air Force Academy High School. In addition to serving in schools and churches, Mr. Jones is a natural, adoptive, and foster parent of six and is pursuing a Doctor of Education at UIUC. AP Jones records original music in his free time, trains for his fourth Chicago Marathon, and spends time with his children and fiancé.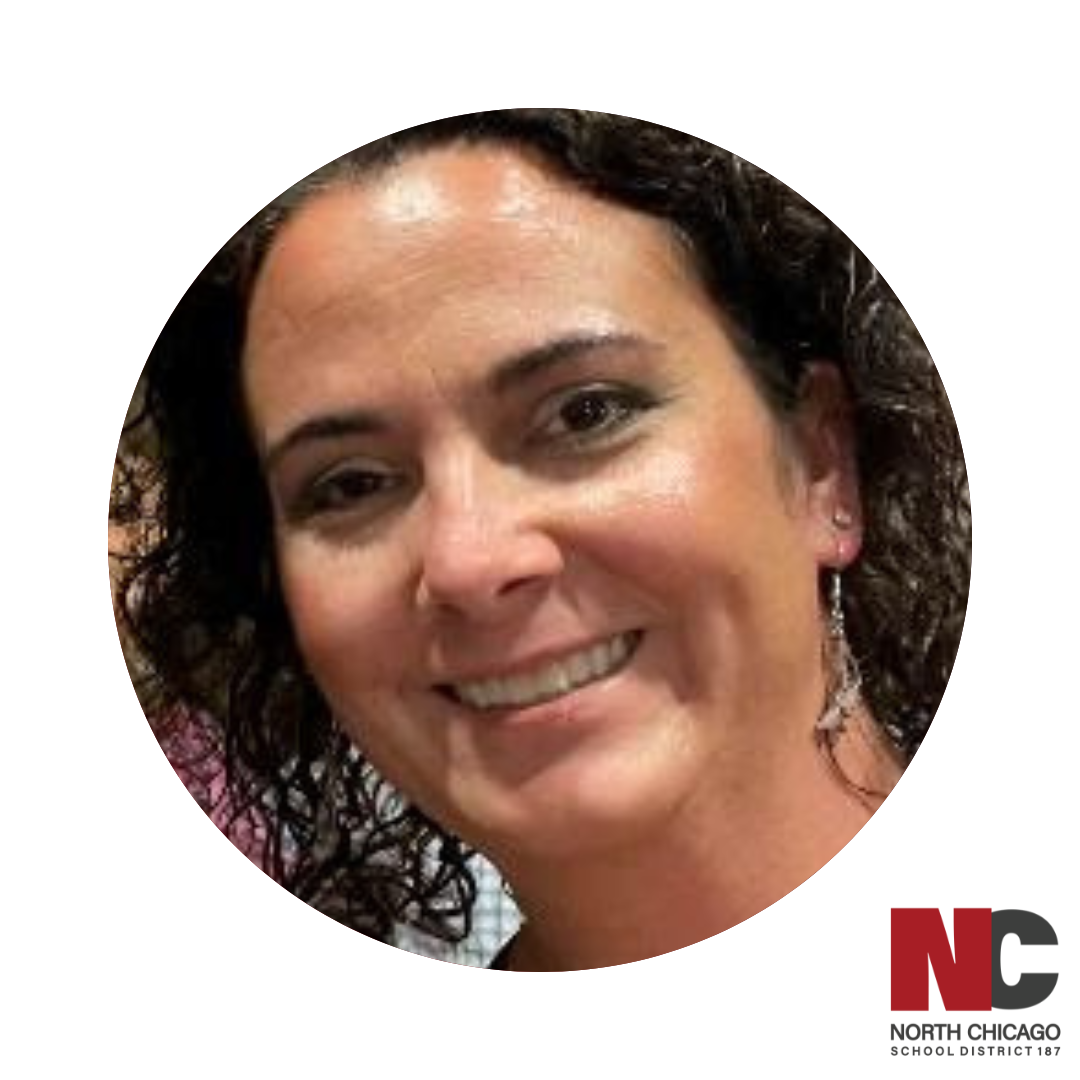 Assistant Principal Katie Cunningham McDonald:
Ms. McDonald will serve as the Assistant Principal of Teaching and Learning at North Chicago Community High School. This is her 21st year in education and 17th in District 187. She is a lover of sports, music, animals, and summer. She lives in Volo with her husband Sean, daughter Emily Ellen, and cat Vanellope von Poo Hands.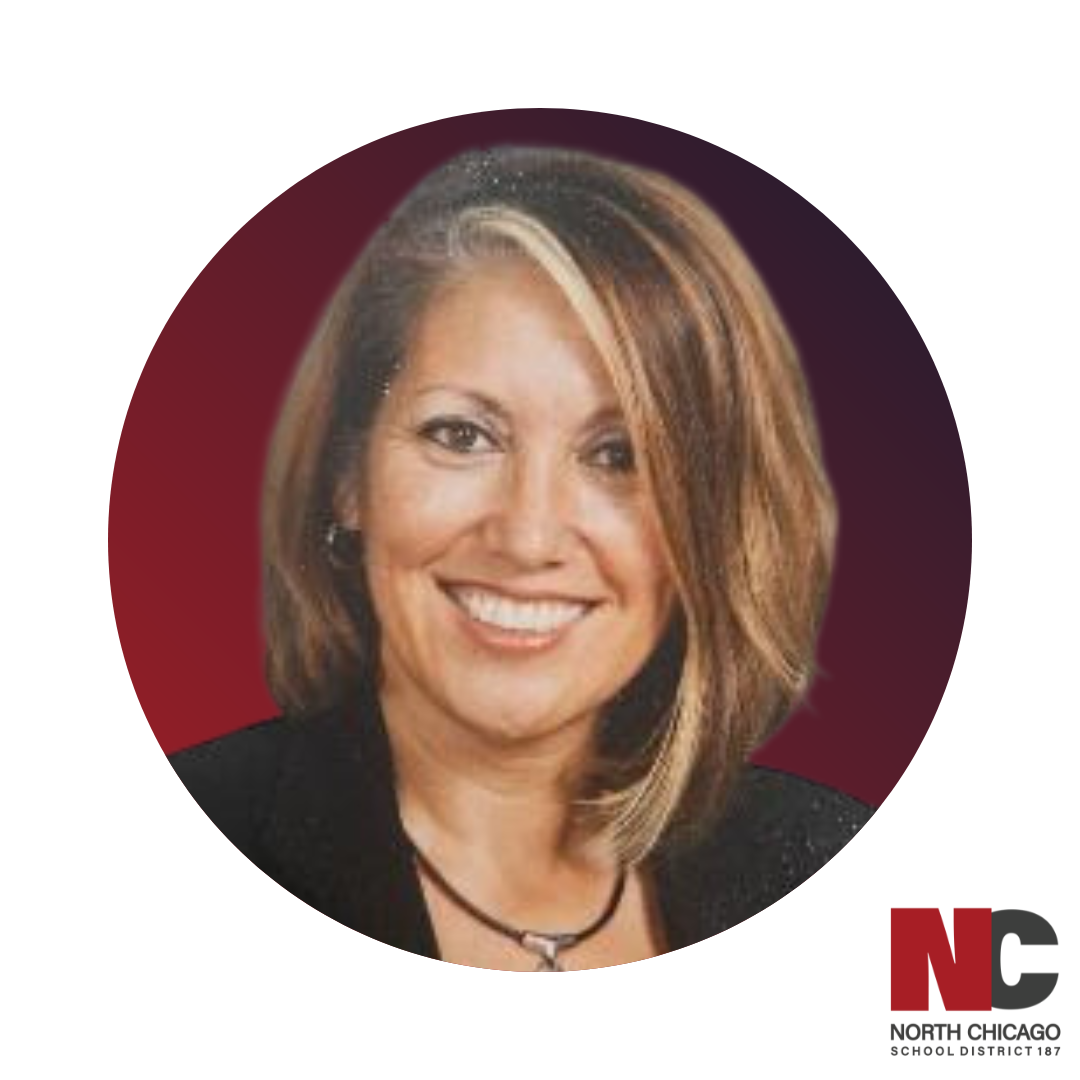 Assistant Principal Vickie Ream:
Mrs. Ream was born and raised in Okinawa, Japan. From a military-connected family (Marine Corps), Mrs. Ream attended Department of Defense Dependent Schools (DoDDs) until moving to Indianapolis, IN, in high school. After graduation, she went to Ball State University, where she obtained a BA in Spanish Education. Mrs. Ream started her teaching career in 1994, teaching Spanish and English at Rich East High School in Park Forest, IL. Mrs. Ream obtained an MS in Bilingual-Bicultural Education from Chicago State University. Then, she worked as an English Language Learner Specialist/Bilingual Teacher in Cook County School District 130, Indian Prairie School District 204, and Community High School District 128. Mrs. Ream recently completed an MS in Principal Leadership from Arizona State University. Mrs. Ream enjoys reading, spending time with her husband, Mike, and her dachshund, Max, and traveling with her friends and family as much as possible.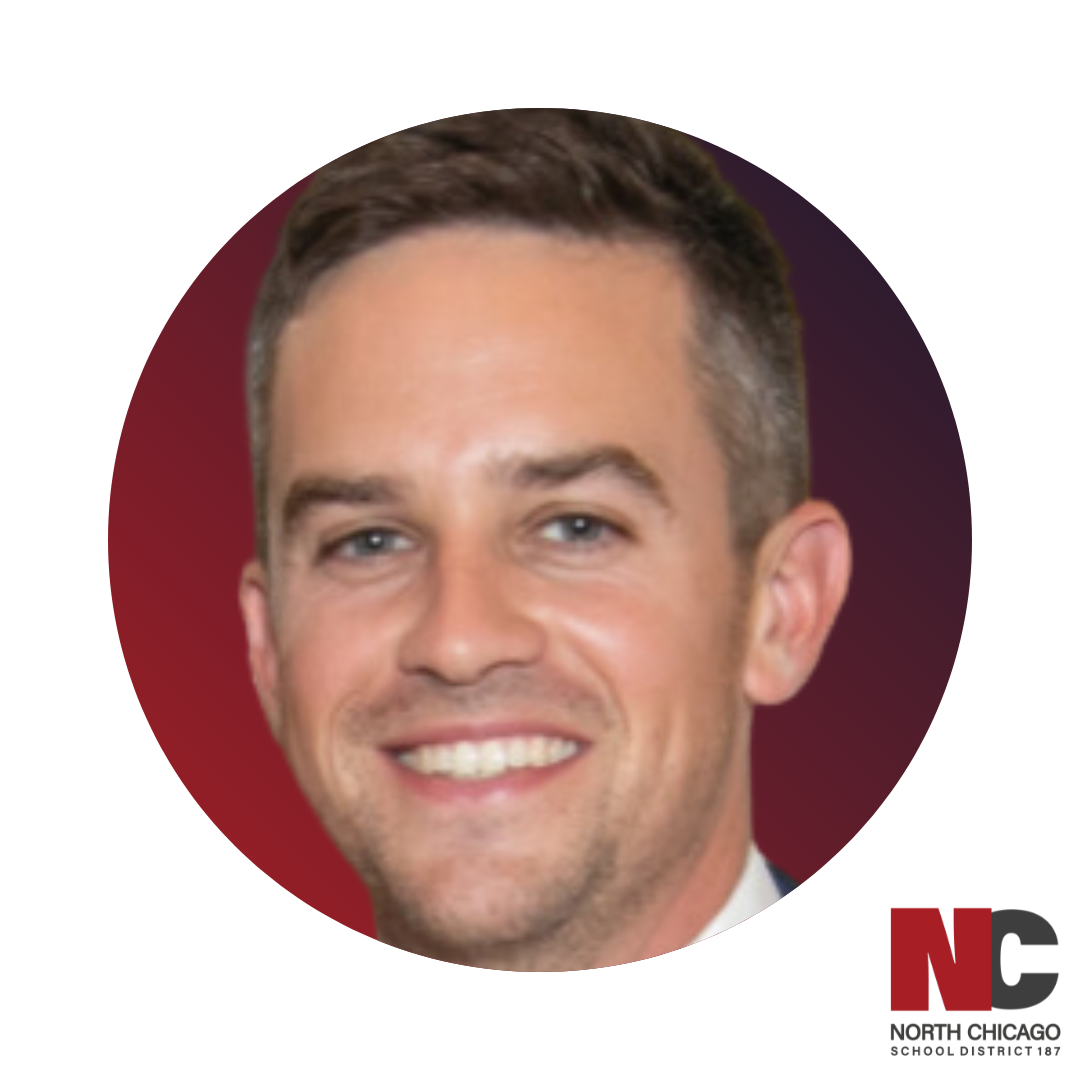 Dean of Students Colin Gaughan:
Mr. Gaughen was born and raised in Buffalo Grove, IL. After graduating from Stevenson High School, Mr. Gaughan attended Indiana University and graduated in 2010. He holds a master's degree in teaching and is working on his second master's. Mr. Gaughen began his career in education as Elk Grove High School's Reading Interventionist and came to North Chicago Community High School in 2018. At NCCHS, he has held many leadership positions, including ELL department lead, member of the Instructional Leadership Team, and head baseball coach. Mr. Gaughan enjoys cooking for family and friends, backpacking through national parks, and watching his beloved Chicago sports team lose year after year.
NCCHS and all members of our team are here to help you and your students. Please reach out any time if you have questions, need help, or want to say hello.
All the best,
Joe Parker
Principal, North Chicago Community High School